KAZAKHSTAN GAS FIELD WORKERS WORK CONTINUOUSLY
Despite of the state of Emergency announced in Kazakhstan due to coronaviral infection and introduction of the range of restrictive measures, the local gas workers continue working in a routine mode.
The range of special safety measures were taken in the entire group of companies of the national gas operator KazTransGas JSC, in all production branches. The operative headquarters have been establishment, the remote working mode was introduced for the majority of employees. Thereat, the operational and emergency teams of KazTransGas Aimak JSC, which is directly involved in gas supply to the population, are on the around-the-clock duty.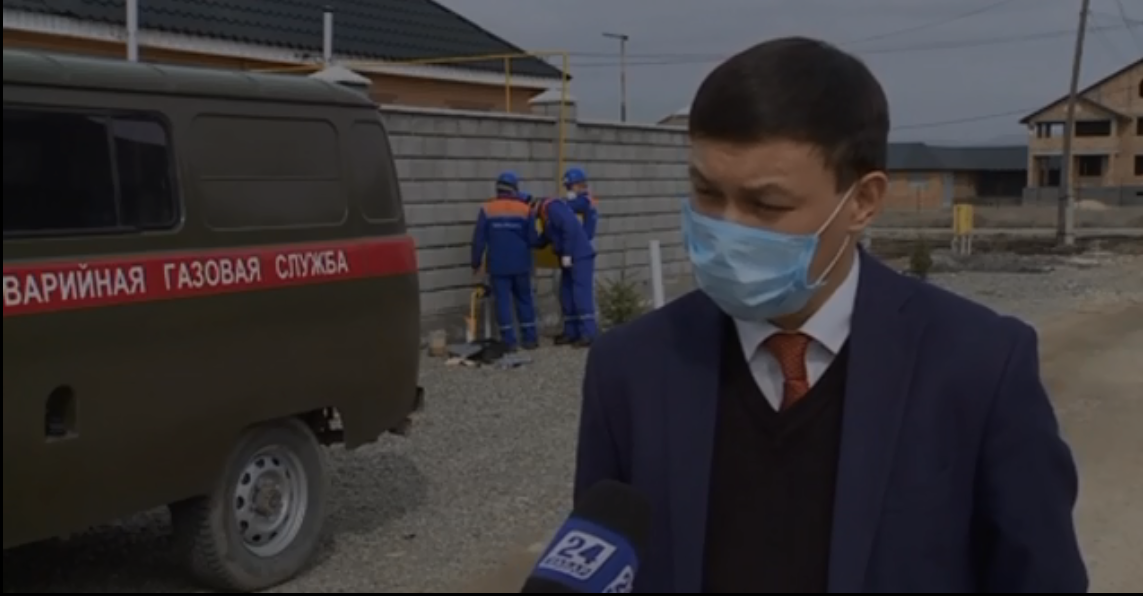 A number of current issues are being solved via the phone or electronic programs, for example, the issuance of the technical specifications for connection to gas. Data on readings of meters are taken remotely as well, since the subscribers may pay for services to the gas company via payment terminals.
All employees not working remotely are fully equipped with the protective equipment and overall, the disinfection is performed at the production facilities several times a day.
Despite of uneasy conditions of work during the state of Emergency, the national gas operator uninterruptedly performs the important work for gasification of regions. Only from the beginning of the year, the length of the gas pipelines has increased by 731,61 kilometers, and from the middle of March, the residents of almost two thousand residential houses, about one hundred entrepreneurs and 76 public-utility enterprises can use the blue fuel.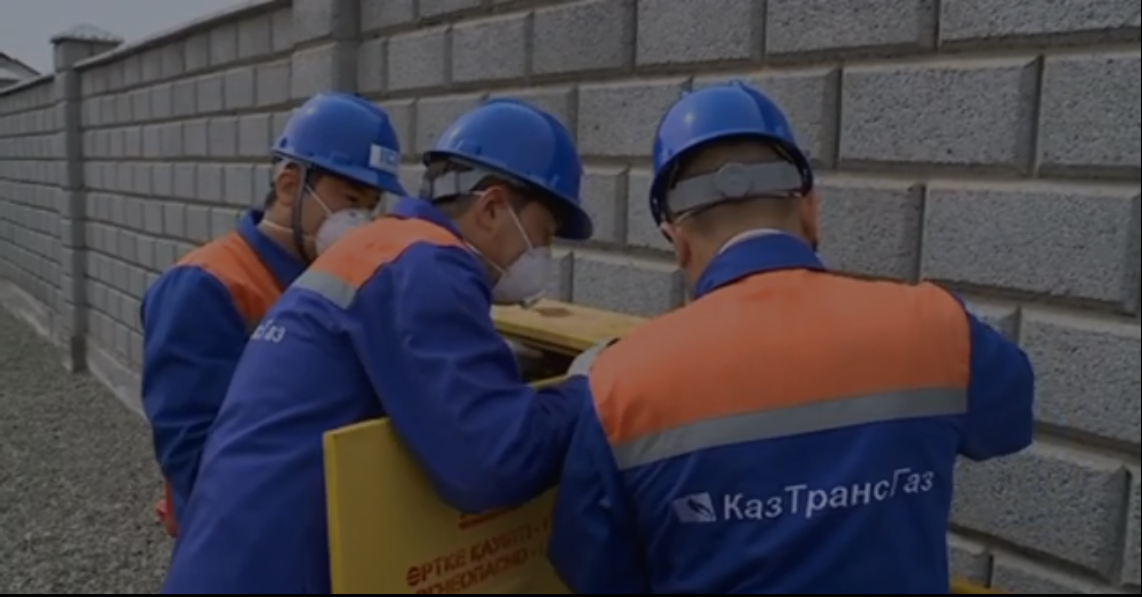 For example, yesterday in the oblast center of Almaty oblast Taldykorgan, several houses in Otenay and Zhastar micro-districts were connected to gas. Now the local residents who previously heated their houses by coal now have the opportunity to use comfortable and accessible blue fuel.
In total, as of today, about 9 thousand private subscribers and 85 enterprises use the natural gas in Taldykorgan. As the gas workers promise, by the end of the year they plan to provide another two micro-districts with gas.